Post by Cobra King Mohamdu on May 8, 2020 1:37:23 GMT -5
The Last Dance
is the greatest documentary ever made. Pure, unbridled kinography. The 95-98 Bulls were the greatest basketball team of all-time. That is all.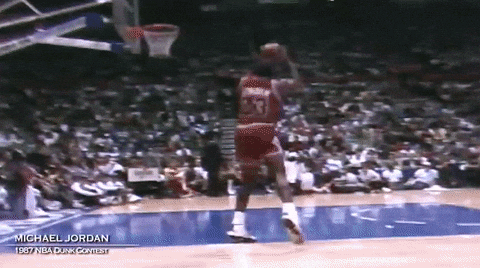 Also this documentary was so good that it made me rewatch Space Jam and realize several things. First of all, the only reason Bill Murray is in the movie is because he literally was friends with the producer Ivan Reitman (who also worked with him on Ghostbusters).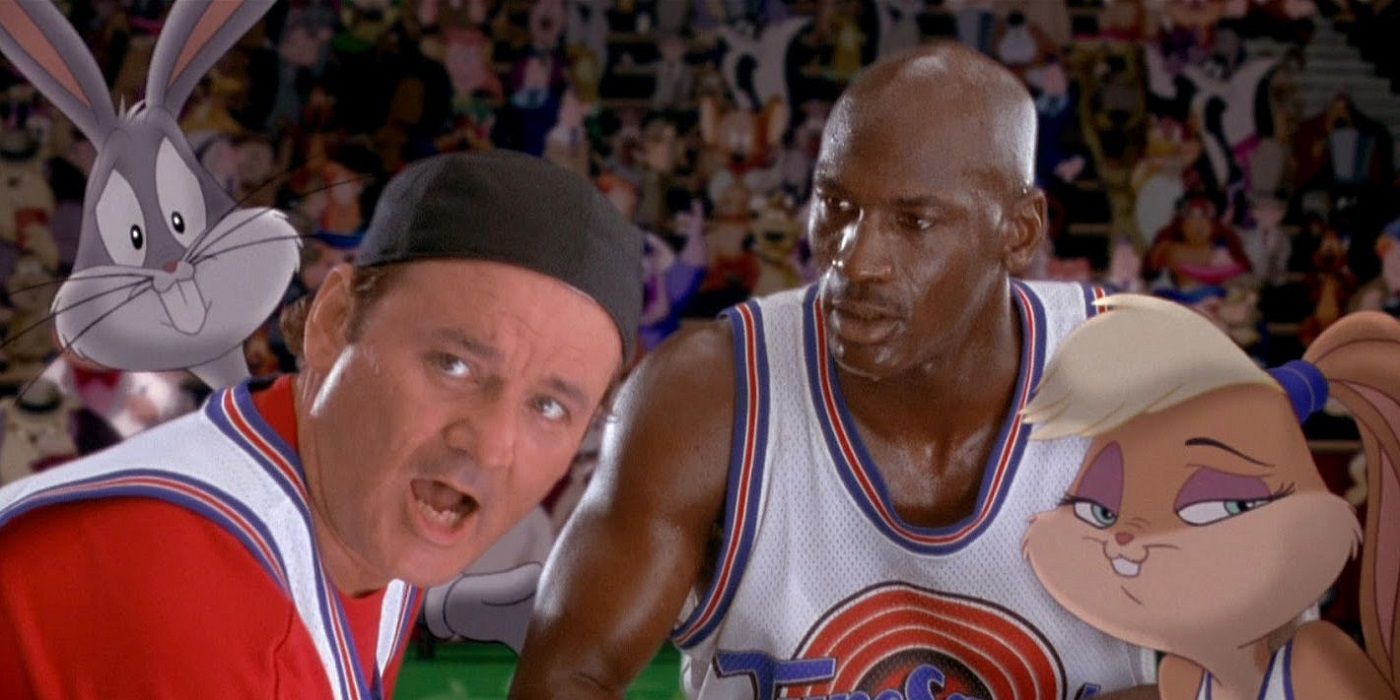 The whole movie was cutting edge as fuck using all kinds of CGI technologies that had hardly ever been used at that point in time. It was also the first live action Looney Tunes film.
The character of Swackhammer played by Danny DeVito is cleary a parody of Bulls' GM Jerry Krause, an insecure fat jew manlet who did everything he could to fuck up the Bulls team, sour relationships with the players and coaches, forcibly kick coach Phil Jackson off the team and in turn, made Michael Jordan never want to play for the Bulls again after '98.
Also there's a particularly interesting scene where Jordan decides to make it "more interesting" with Swackhammer by gambling his life on the match the Looney Tunes are playing. This was likely a reference to Jordan's supposed "gambling addiction" and his habit of constantly making bets with people.
Also I've always want to fuck the rabbit
fuck you it was my first boner
Anyhow you guys actually go out and watch it. Everybody I know is watching this documentary 2 or 3 times because it's just so fascinating. Every Tuesday at work we just sit down and talk about the latest episodes. Not to mention the moments of pure kino involving classic jams like this.
Seriously the whole goddamn soundtrack is kino as fuck and fits in perfectly relevant to the time period being depicted. This is the real Mike Jordan, not the smiling guy who kept it squeaky clean in front of the cameras. This is the guy who would spend his off day golfing and making $10,000 a hole bets while smoking Cohibas, then go into an NBA finals game and put down 50 points, all dunks and layups. This is the guy who hates Isaiah Thomas and Charles Barkley to this day over some petty grudge shit, because Jordan does not forgive or forget. This is the guy who berated and hollered at his teammates to be better and better until they finally became champs. This is the guy who didn't even want to sign a contract with Nike, and then ended up creating the most iconic sneaker brand ever. I don't even wanna be like Mike, I don't have that kind of god tier genetics or competitive drive, I just admire the man's incredible achievements and business acumen.
Seriously, this ain't no joke. Go watch The Last Dance.